The drinking habits of these popular idols were exposed by their own members!
Alcohol can turn you into a completely different person, you may not remember what you were doing in that state. However, we are all different. Some have pretty simple habits, others develop funny habits. Here are 6 of the idols with very interesting drinking habits:
Seungri said on KBS's "Happy Together" how Taeyang changes when he drinks. He usually acts calm and composed, but when he drinks he's always angry that he can't get drunk, when in fact he's already drunk.
G-Dragon also confirmed this habit, saying that he found Taeyang drunk, but he kept claiming that he was sober.
When EXO appeared as guests on SBS Power FM's The Cultwo Show, Baekhyun said that Xiumin likes to philosophize under the influence of alcohol and repeats the same thing many times. The other members laughed in agreement and added that he would pick on one person and tell him the same story over and over again.
Hyorin was widely known as an inveterate drinker, and many imagined her to be a strong personality even when she was drunk. However, it turned out to be quite the opposite. When she has been drinking, she transforms into a completely different person. Hyorin said that she changes in five stages: first her gestures change, she begins to speak in a softer voice, she becomes much more affable, her facial expressions and way of speaking change, and then, finally, her general behavior.
4. Uee, After School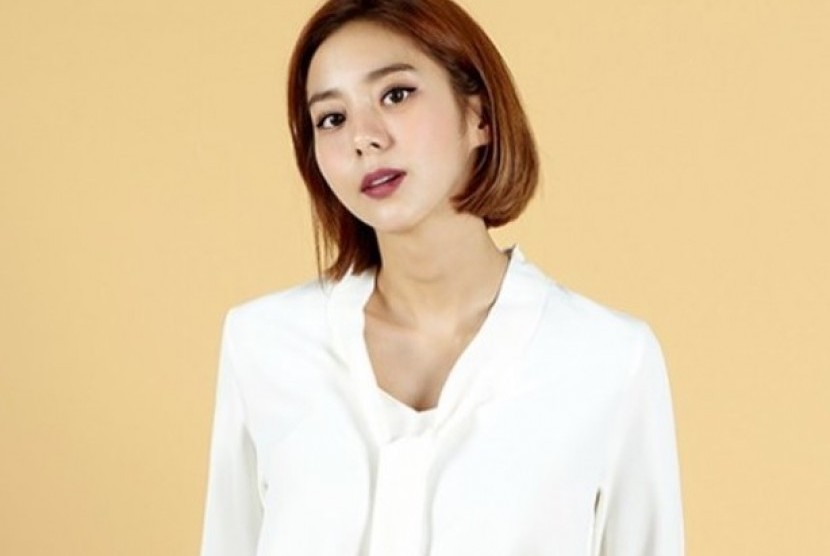 Uee explained that she can drink up to one bottle of soju, but afterwards she will get drunk and emit an "Asian glow". When she feels drunk, she tries to go home secretly, as she doesn't like to show anyone what she can be like when she drinks.
Yuju shared that she does not have a good tolerance for alcohol, so when she gets drunk, she cries. On the SBS Love FV Two Man Show, Sowon told that at a company seminar, Yuju got drunk and started crying. Their CEO had to sing her a song to cheer her up.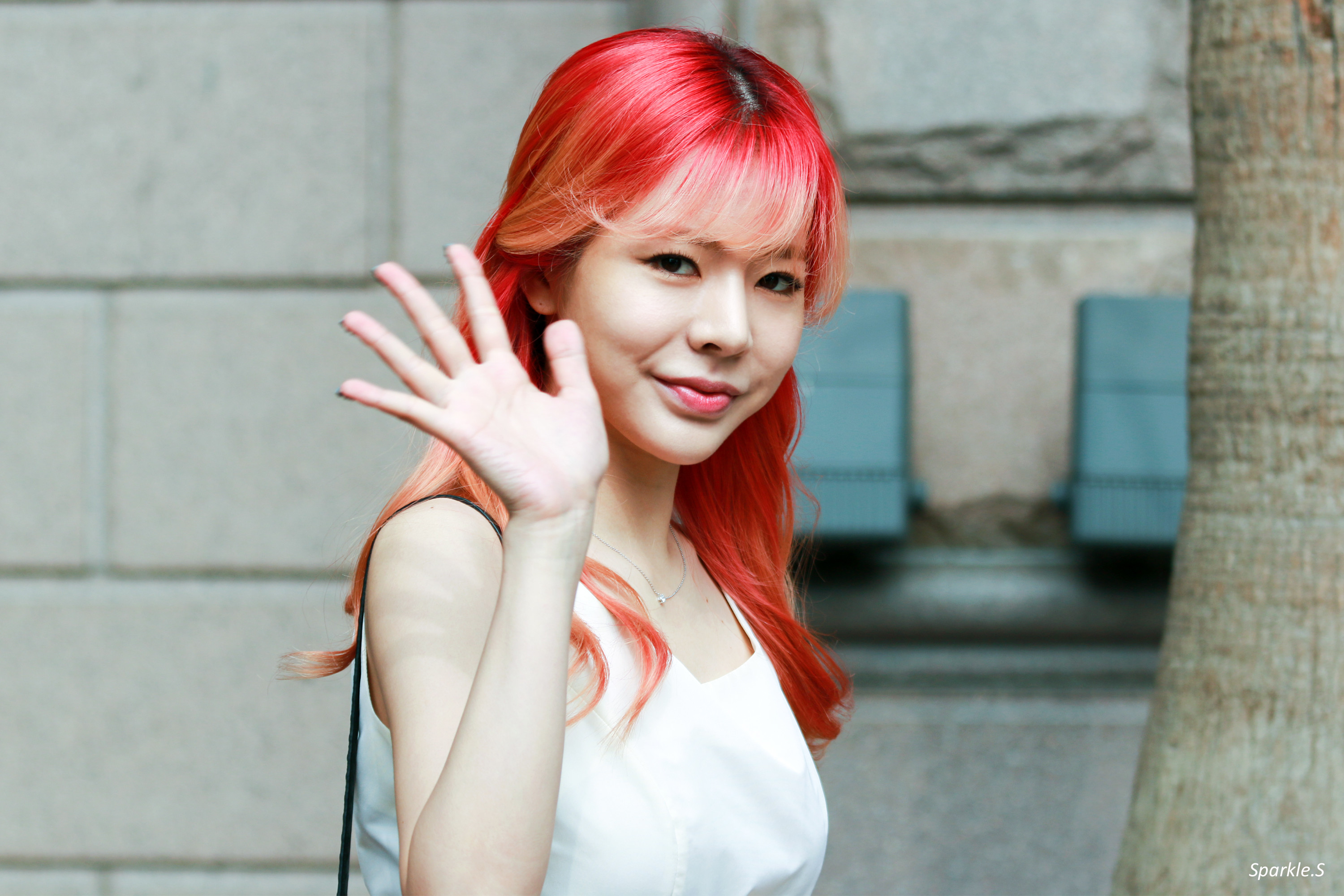 Sunny is well known in the K-pop industry as a heavy drinker, perhaps the strongest in a generation of girls, and her favorite alcoholic drink is "somaek" (a combination of soju and beer). When she drinks with coworkers or friends at the pub, Sunny talks a lot and indistinctly. According to Henry, Sunny's voice is all you can hear when she drinks at a party.
Xiumletka © KJCpop.com