Everyone wants to look stunning and listen to raptures from others. If there is a feeling that she or he is not beautiful enough, then, if there are funds, a desire to do plastic surgery appears. However, those who think about it should understand that this does not always guarantee the necessary result.
The Sohu magazine presented five Chinese stars whose appearance was worsened by plastic surgery.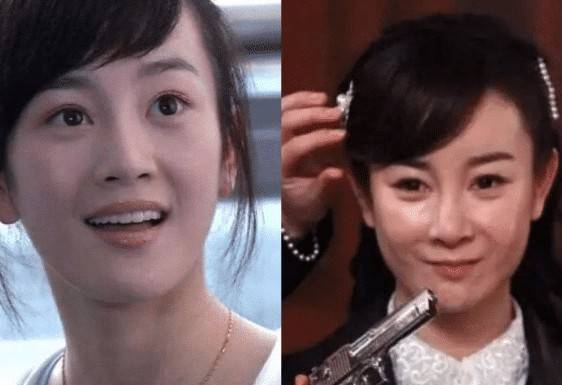 First of all, the actress Zhang Meng is worth mentioning. Zhang Meng is not alone in the film industry. Here we talk about the actress who began acting at a young age and attracted attention with the appearance of a gentle sweet girl. However, then the actress decided to have plastic surgery — and now without makeup her face looks, to put it mildly, not very good.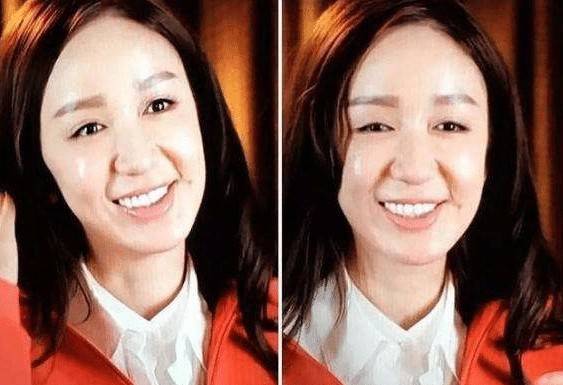 Then there is the actress Lou Yixiao. She became famous in China after filming in the sitcom "iPartment" (2009). However, her career didn't go so well after that. It is assumed that this could have happened due to an unsuccessful plastic surgery. Lou Yixiao's face was originally thin, but after the operations it became very "swollen", and it looks extremely unnatural. She completely stopped reminding Chinese viewers of their favorite image in the "iPartment", that is why, apparently, she was not forgiven.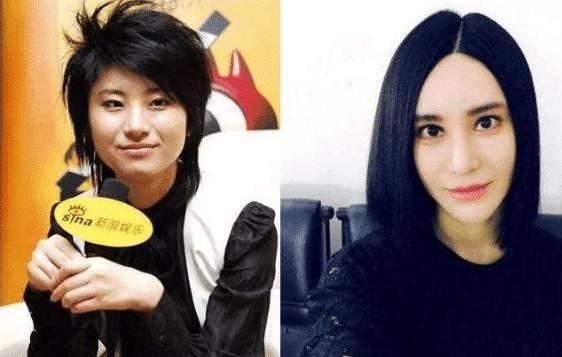 The third is the singer Shang Wenjie. During her debut, she looked very cute. She quickly gained a lot of fans. However, plastic surgery, as well as long hair, which obviously did not suit her very well, worsened the attitude towards her. Some people compare her to the character of Mei Chaofeng from "The Legend of the Condor Heroes", the villainess with a dark face and long hair that looks like a bad wig.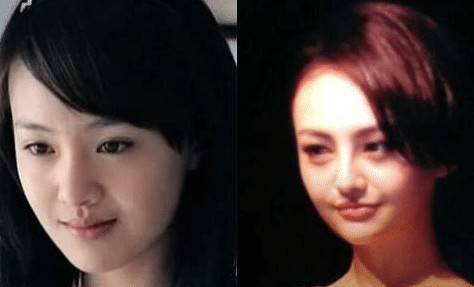 The fourth is Zheng Shuang, a well-known actress in the past, who is not being filmed now because of the surrogacy scandal. However, even before the scandal, she had lost fans after plastic surgery, which made her face puffy.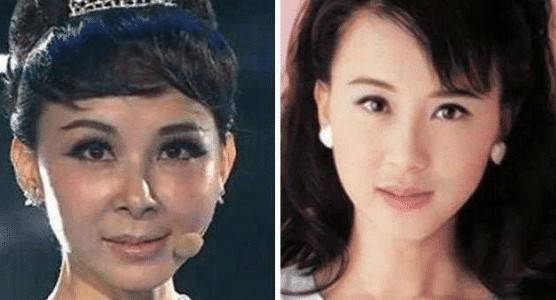 Finally, Lin Shi Yin. Once she received the unspoken status of "the most beautiful woman in all corners of the world". However, she was not confident in her beauty, and she decided to improve her appearance with plastic surgery. As a result, it made her just an "auntie", that means, it aged her a lot, and she could no longer claim any spoken and unspoken beauty statuses.