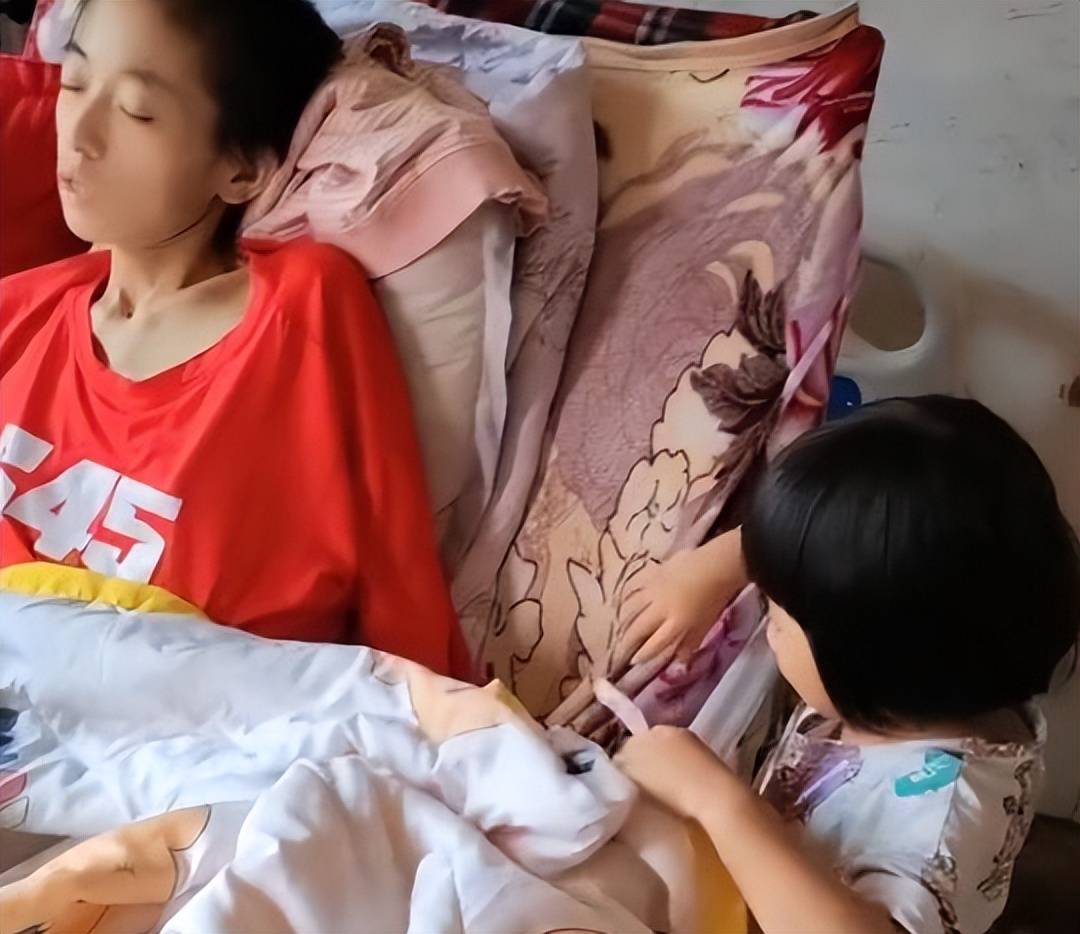 Internet celebrities usually seem to be those who use any means to achieve hype and, accordingly, earnings. It can be even injuring themselves. However, sometimes it happens that a real problem becomes a way of very active earnings and hype through no fault of the Internet celebrity herself. This is exactly what has happened to the 29-year-old Chinese Internet star Xiao Ming, who has thyroid cancer.
Read also: Three Unspoken Bans of the Chinese Entertainment Industry: Which Celebrities are not Recommended to Chat, Eat and Drink with
Xiao Ming became famous when she decided to make motivational videos for those who also had such a disease, so that they would not give up. Then she honestly told that she got sick because her mother-in-law had forced her to give birth to her fourth child. She had given birth to daughters three times before, and her mother-in-law needed a grandson, so although Xiao Ming complained of pain, her husband's mother believed that she was pretending.
Science has proved that during pregnancy, the hormonal background changes, which can lead to malignant formations in the body. After giving birth, it turned out that Xiao Ming was really sick. Her husband's family learned about the disease, and at first just kicked her out. Only one of her daughters helped her — at least by feeding her, it was very difficult for Xiao Ming to move.
As a result, Xiao Ming began recording motivational videos how to fight cancer. She also wanted to get help at least from netizens, but she didn't insist on it too much. And then, she became an Internet celebrity.
Her husband found out about it and decided to use it to earn money. He took her to his place without Xiao Ming's consent, deleted her account where she posted videos, and created a new account called "Chen Xiao and his wife are fighting cancer". Then he began to demonstrate live how he took care of his wife, and show unpleasant physical manifestations of her illness. There was also a much greater emphasis on the request to help financially.
Xiao Ming's fans, who remembered her story told on the old account, were outraged by the situation. They said that the husband of the celebrity with cancer was using her condition to make money. He only pretended that he loved her, and the money from compassionate users he spent on himself.
Alice © KJCpop.com