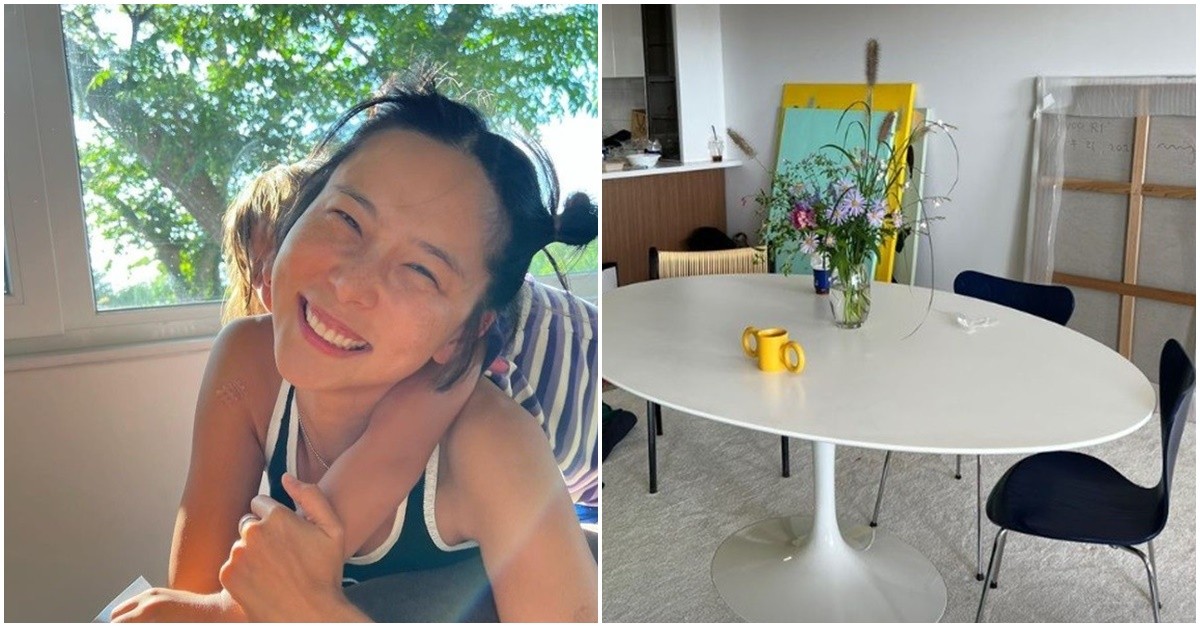 TV personality Kim Na Young attracted attention by posting several photos of her new home.
Read also: 15 Books Recommended by BTS
Kim Na Young added two photos to her Instagram story on the 3rd.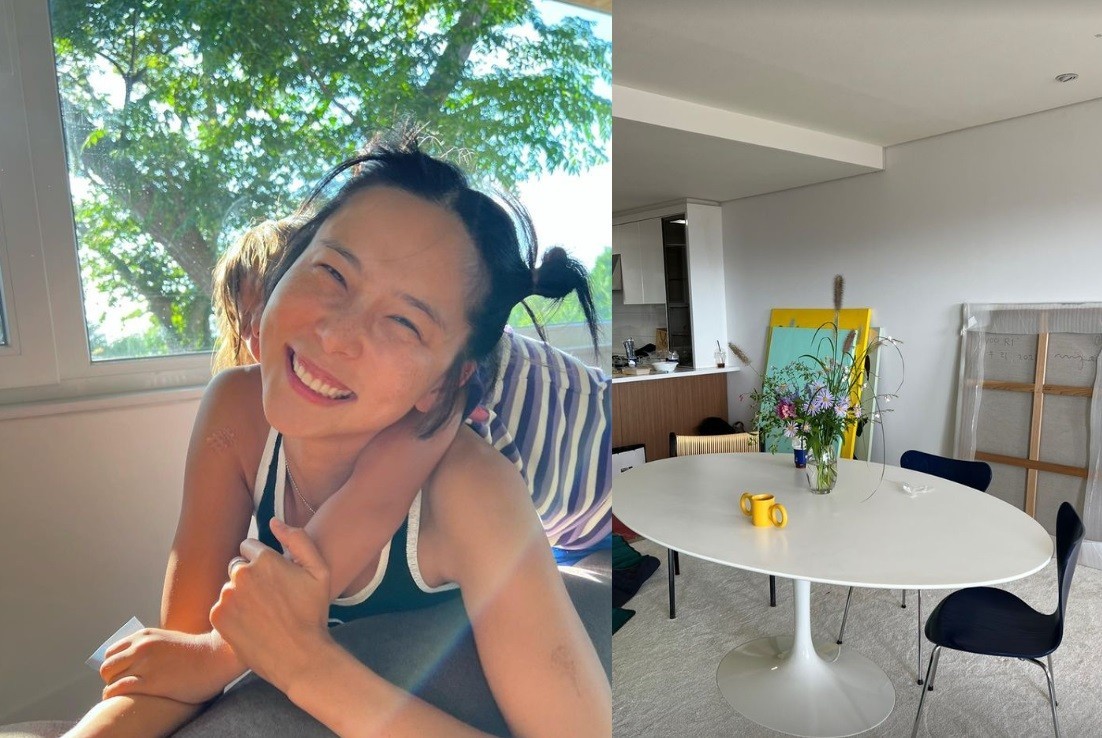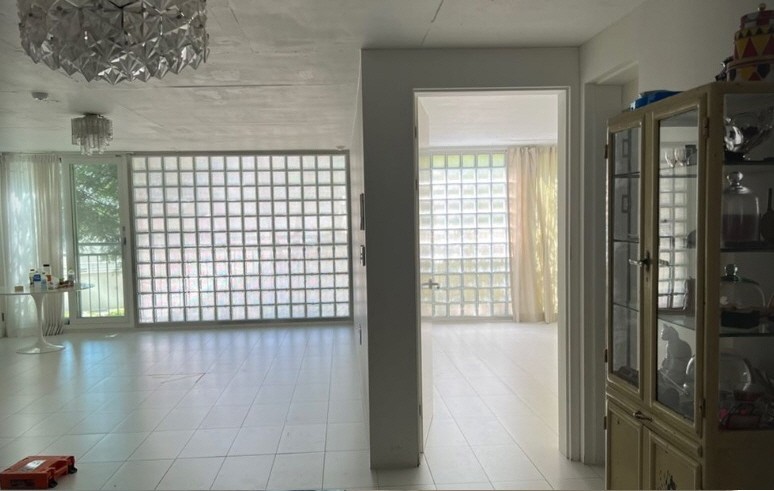 The published photos showed the interior of Kim Na Young's new house. Kim Na Young's house is a modern house with a sensual interior, and we were able to see its essence. Kim Na Young also revealed her fashion side by showing a photo of her wardrobe full of colorful knitwear.
Meanwhile, Kim Na Young recently entered into a public relationship with the singer and artist MY Q.
Translated by dna
Alice © KJCpop.com