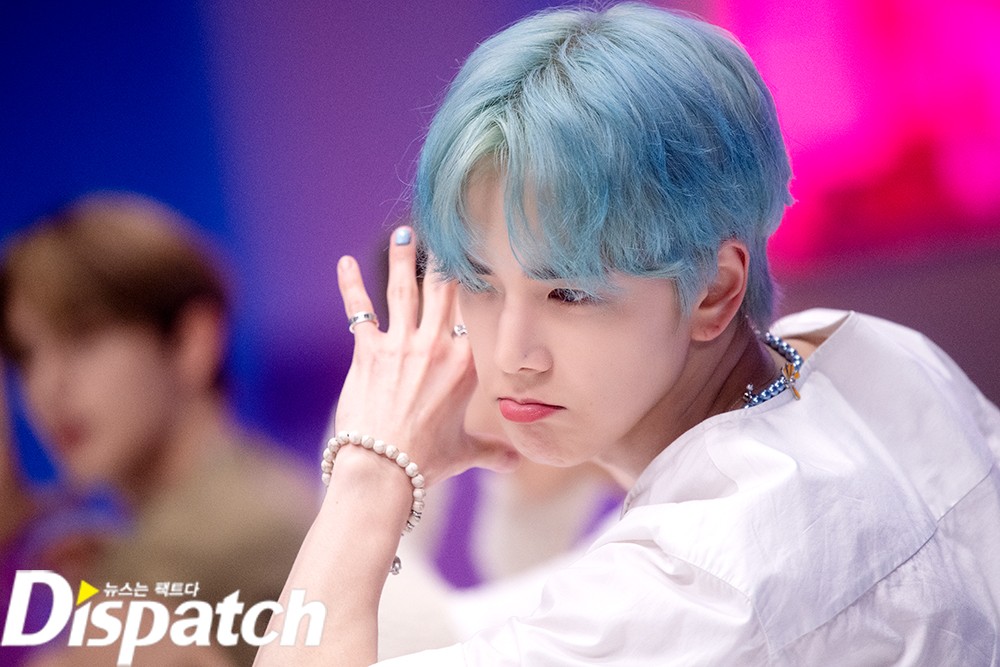 "Do you hear?"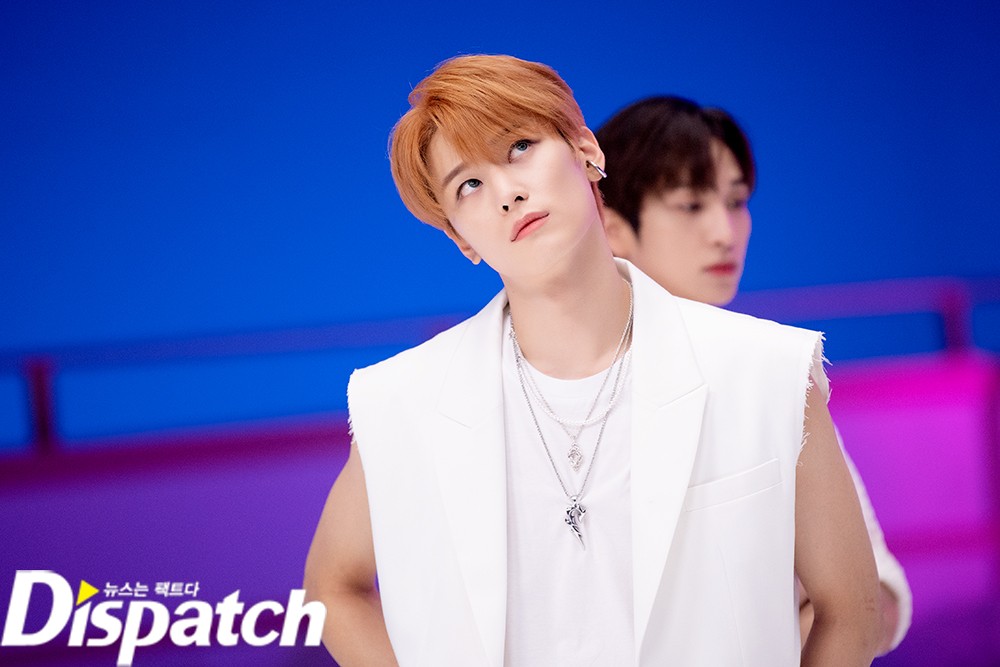 Boys
Whisper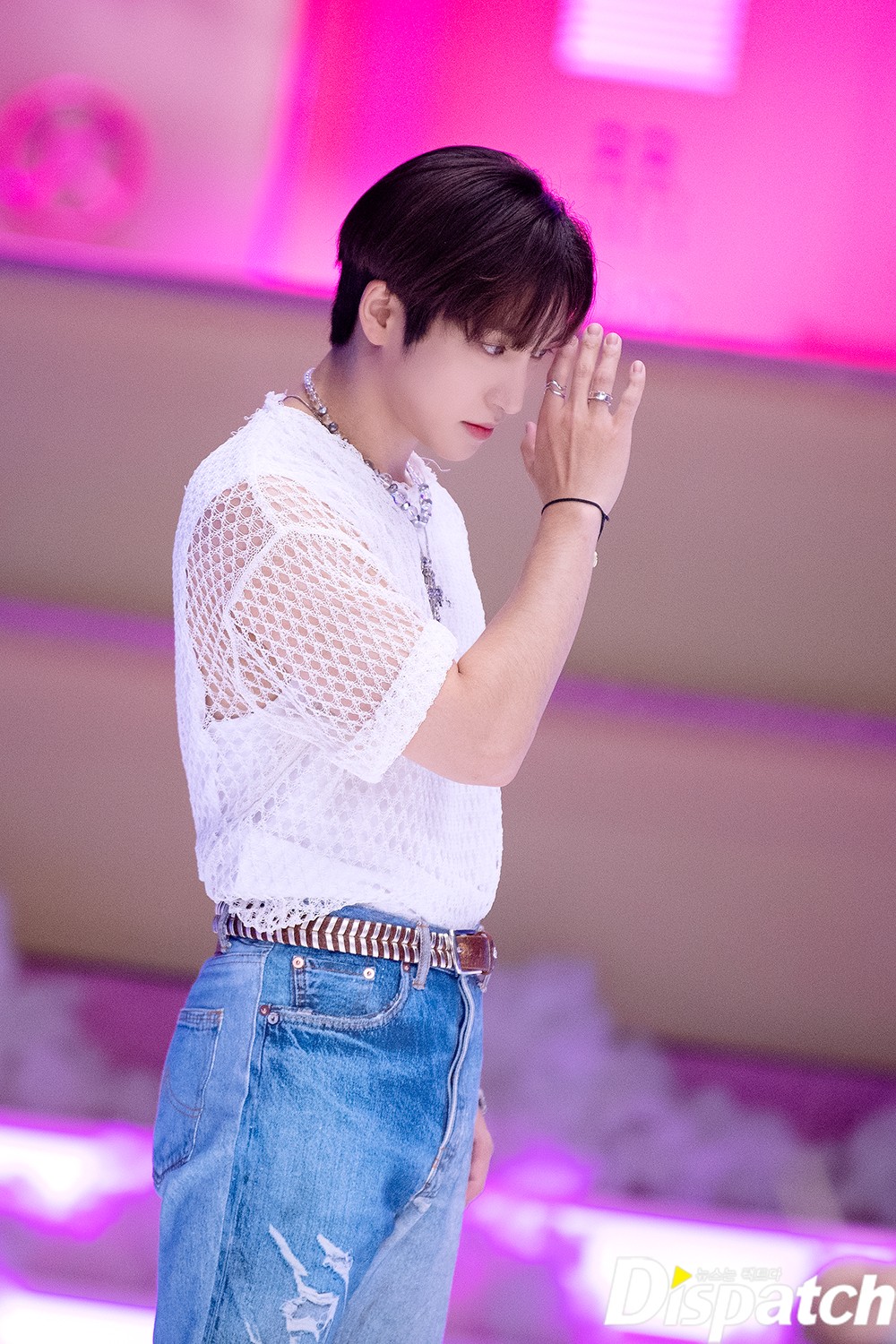 Passion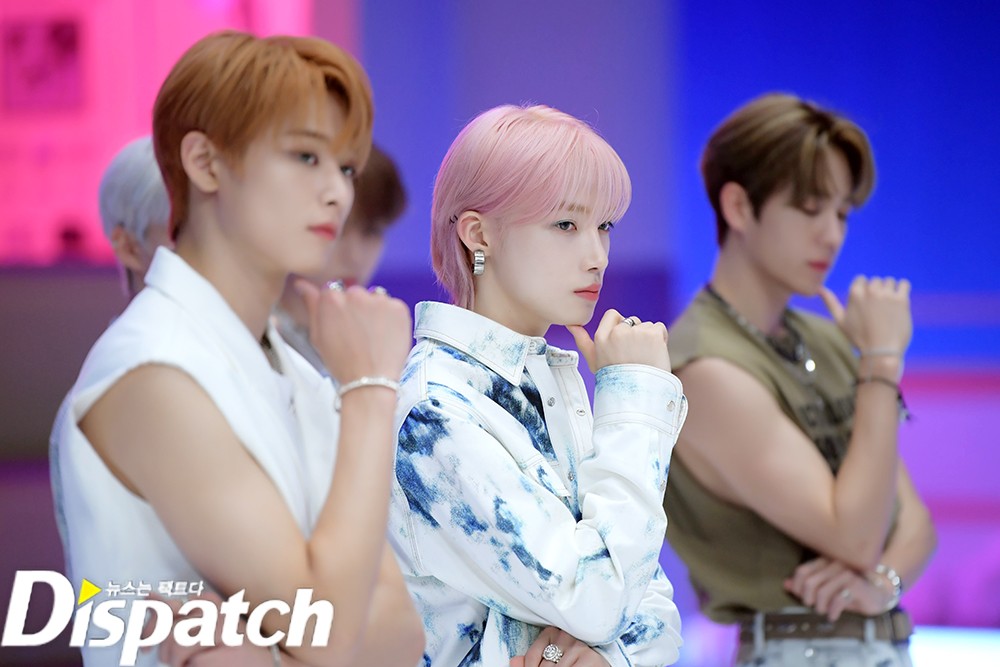 Effort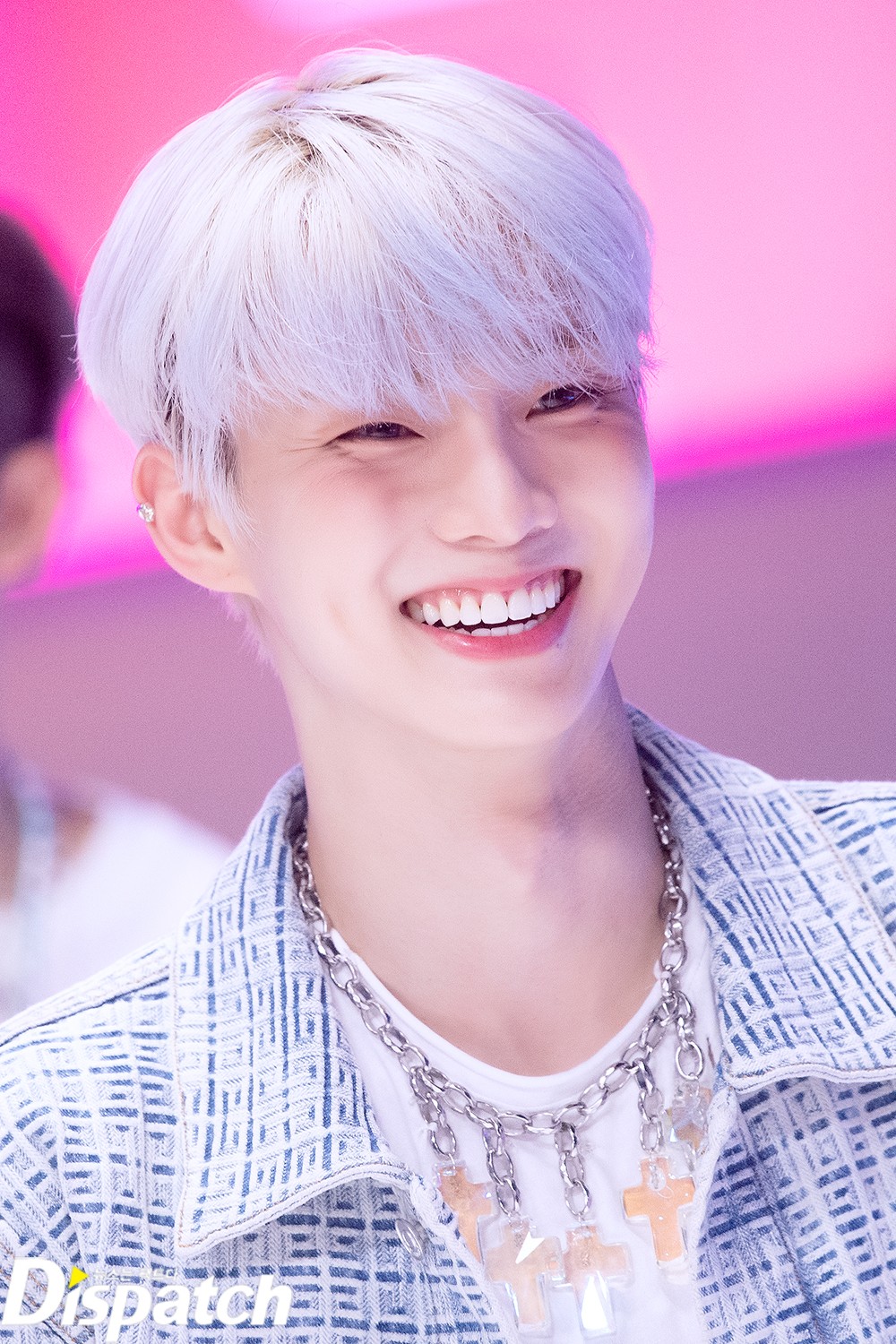 Attraction
Are you curious?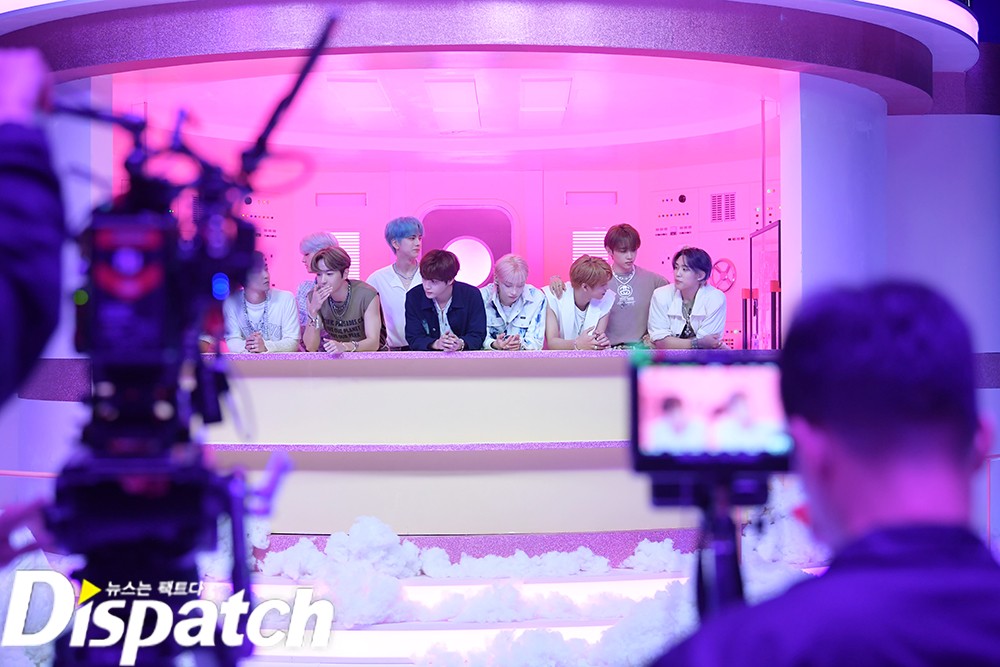 Don't hesitate, let's go~♬
Read also: Kim Na Young Talk About the New House She Will Live in With Her Two Sons
Are you streaming THE BOYZ new song "Whisper"? THE BOYZ are back on stage. Their comeback is full of fresh boyish colours, but also focuses on their personalities.
It's about a very exciting chorus that whispers "whisper~". Have you already listened to the songs? The music video is gaining more and more popularity and radiates the charm of the band.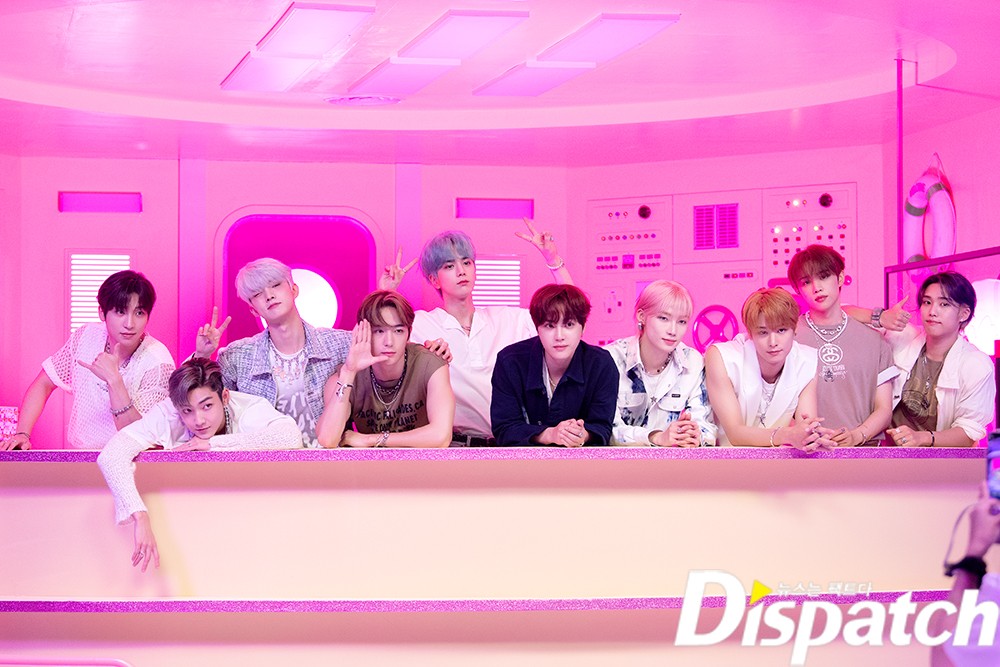 Dispatch met with THE BOYZ (in advance). They visited the set of the music video "WHISPER", which took place in the studio in Namyangju, Gyeonggi.
The title song "Whisper" expresses the moment when dopamine blooms, when you are enchanted by an exciting whisper. The unique energetic mood of THE BOYZ is felt.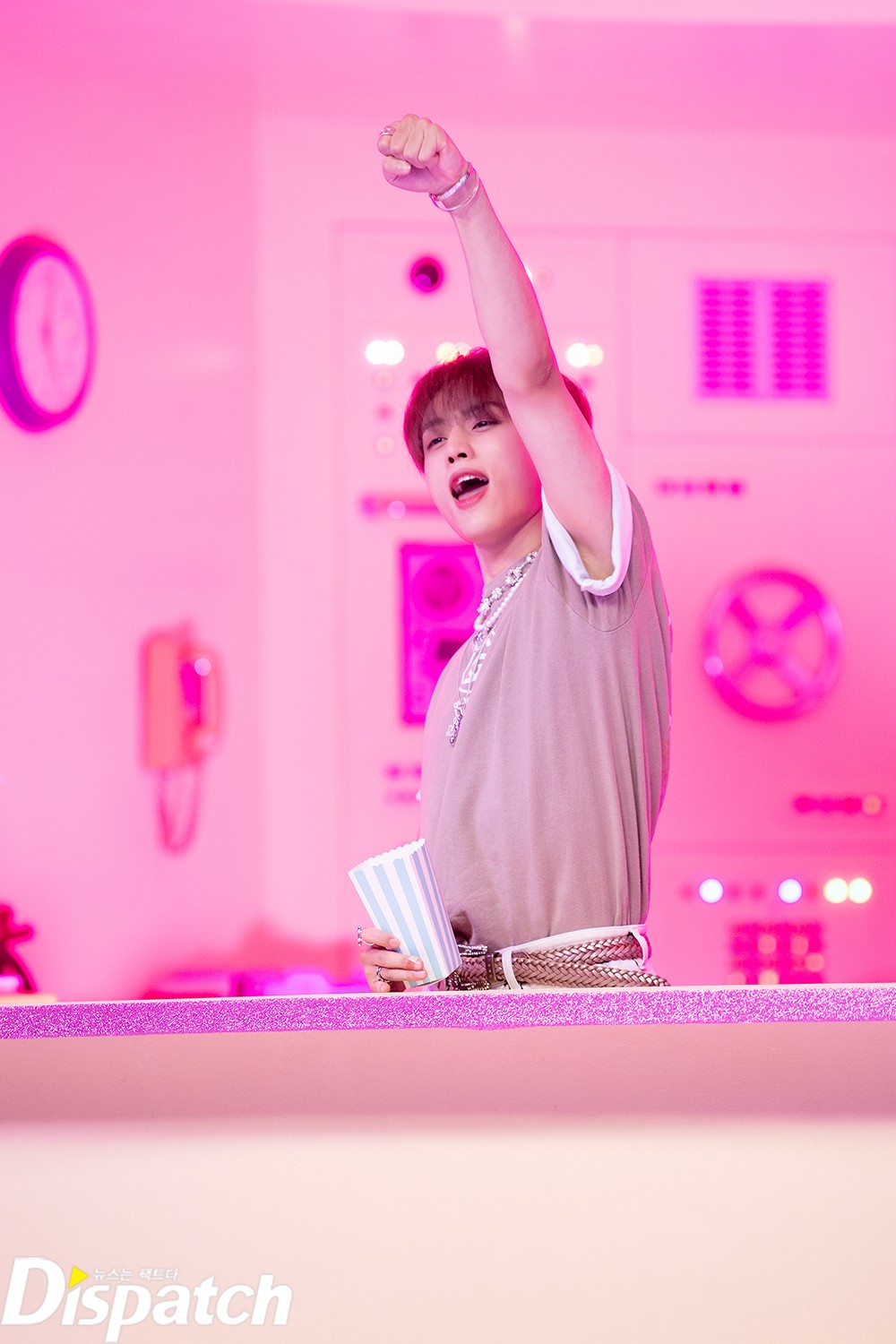 A cheerful song, pink lighting and decorations attracted our attention. THE BOYZ were as bright as ever. Despite the busy schedule of their world tour, they really wanted to show their refreshing images.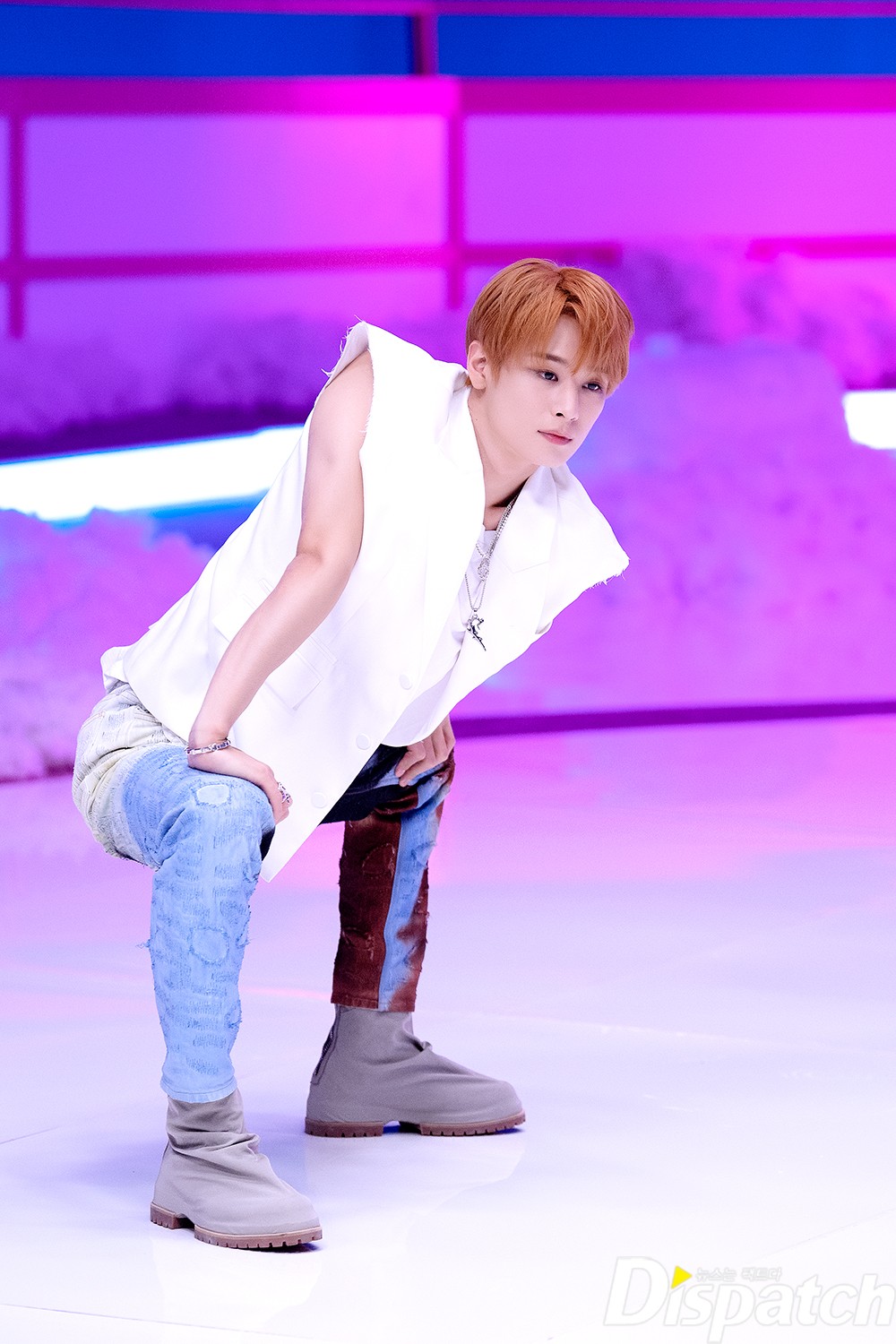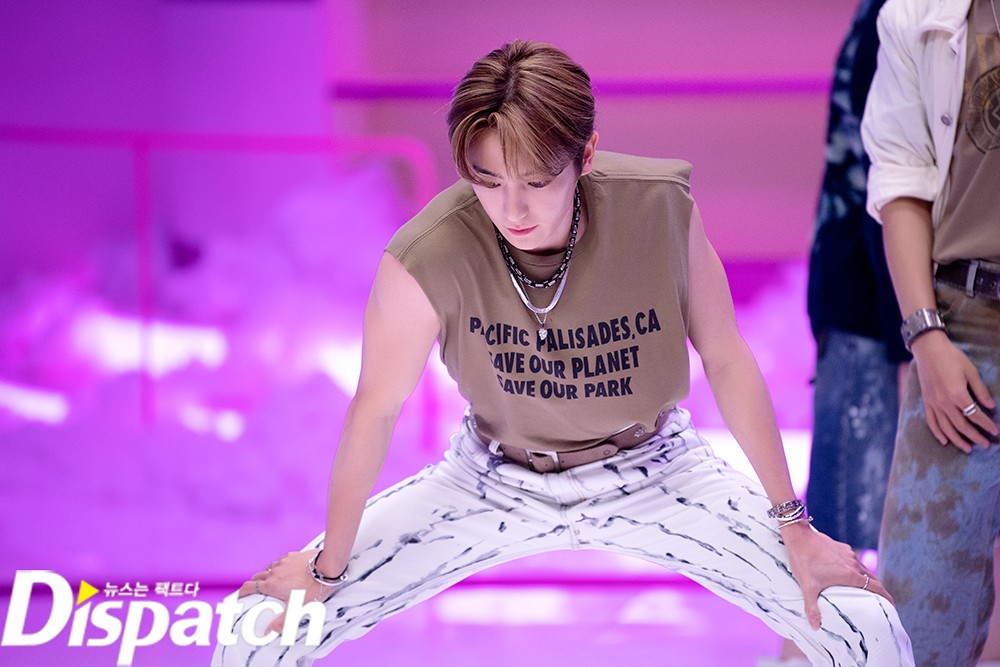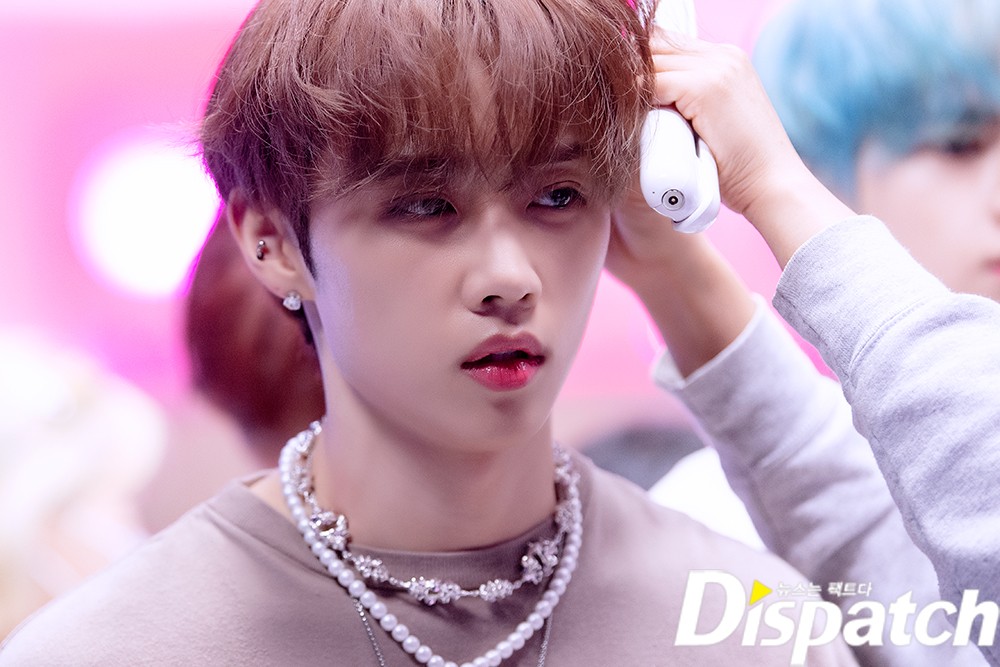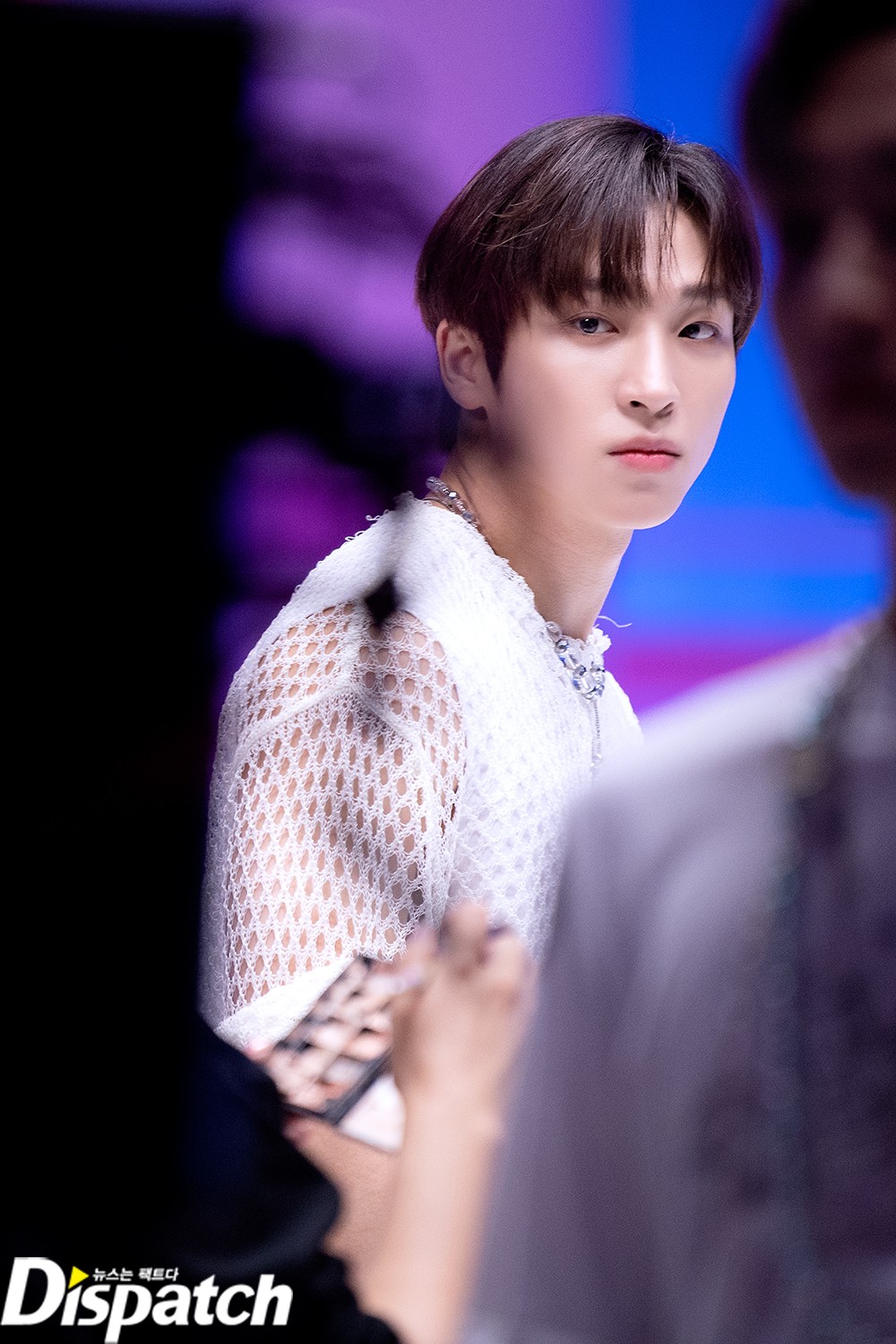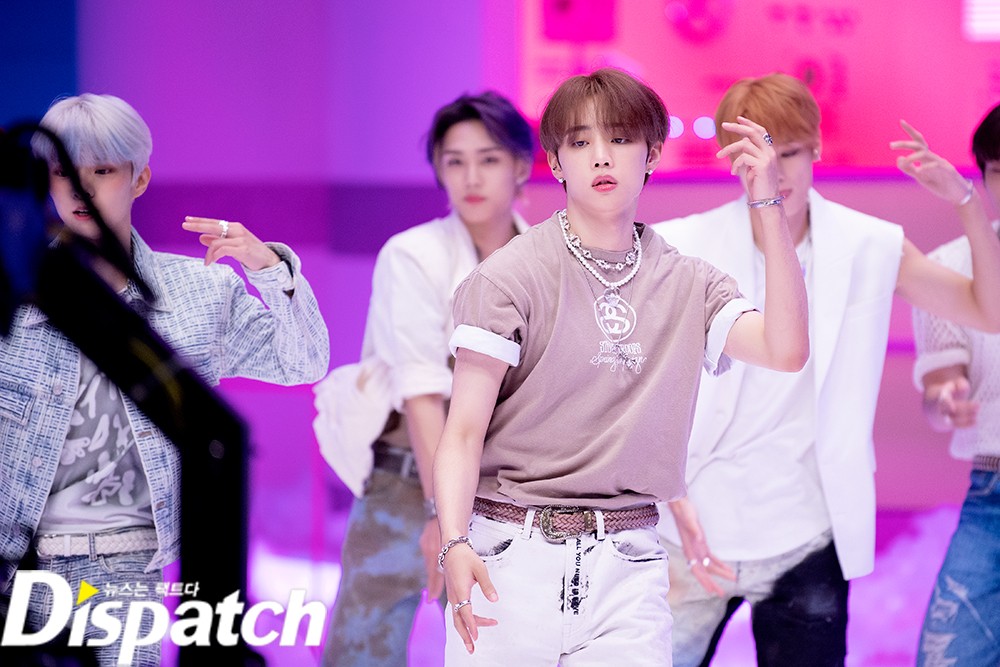 This move is the highlight of the choreography for "Whisper". The guys said that they had studied this knife dance in conditions of a tight schedule abroad. It's a choreography that feels like a whisper to you, and a performance in which you hear someone whispering.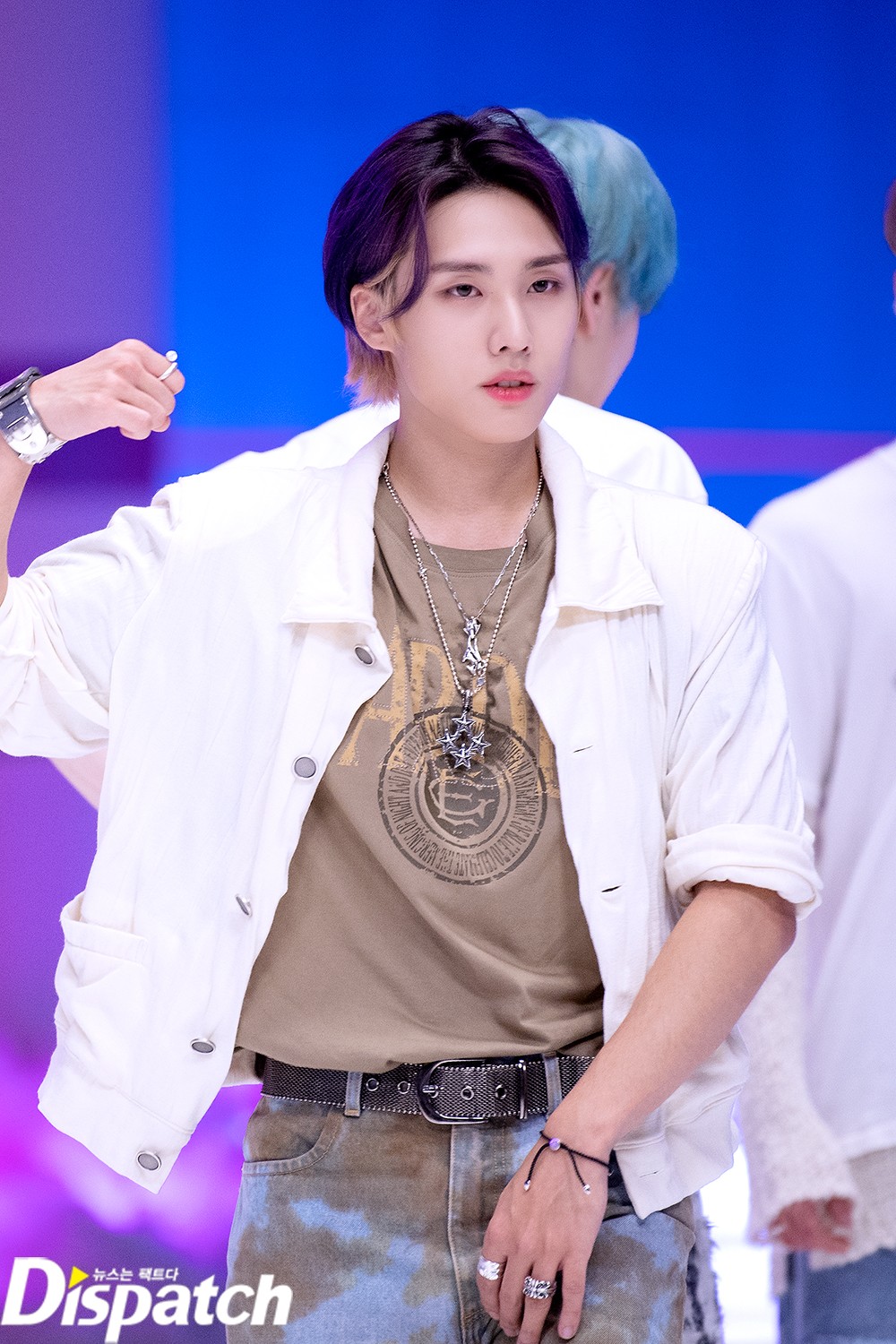 There is no word "approximately" in THE BOYZ dictionary. Open the tutorial and repeat again (a lot of rehearsing). More, more, more (passion) of THE BOYZ.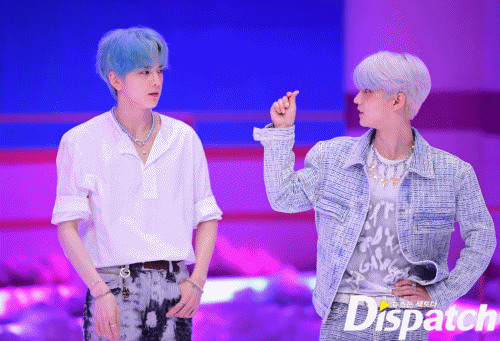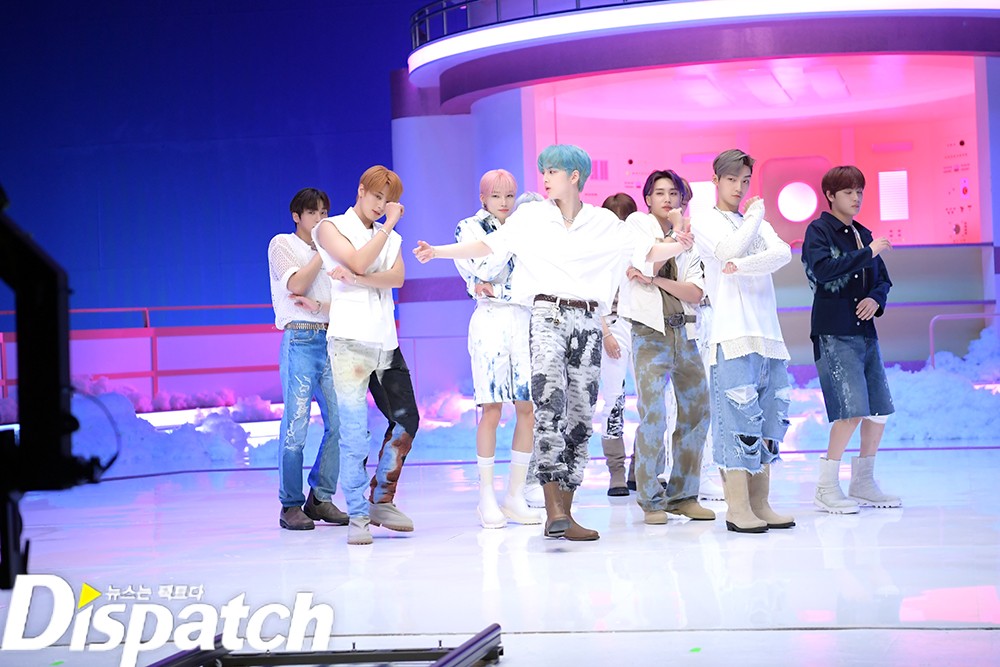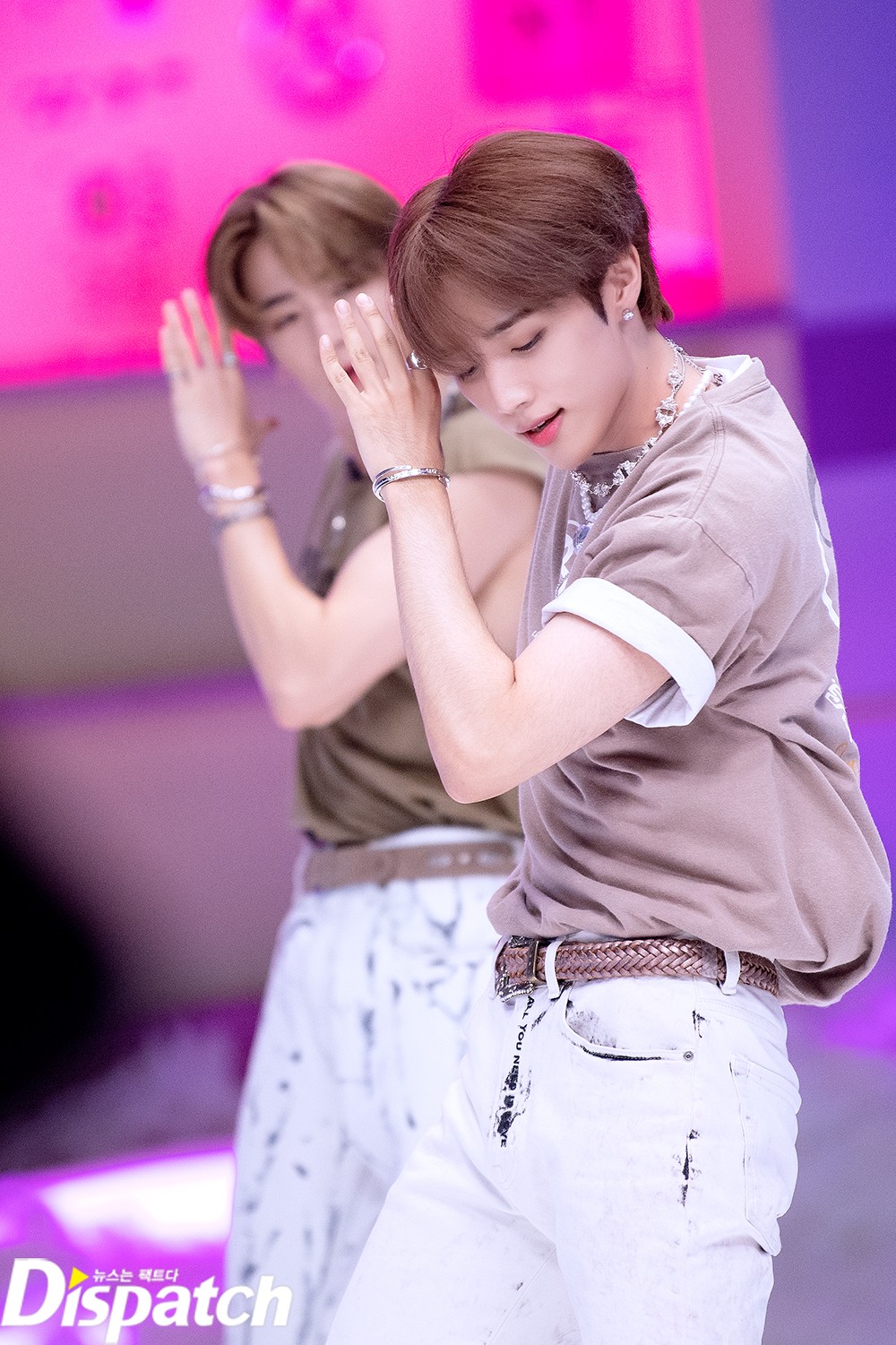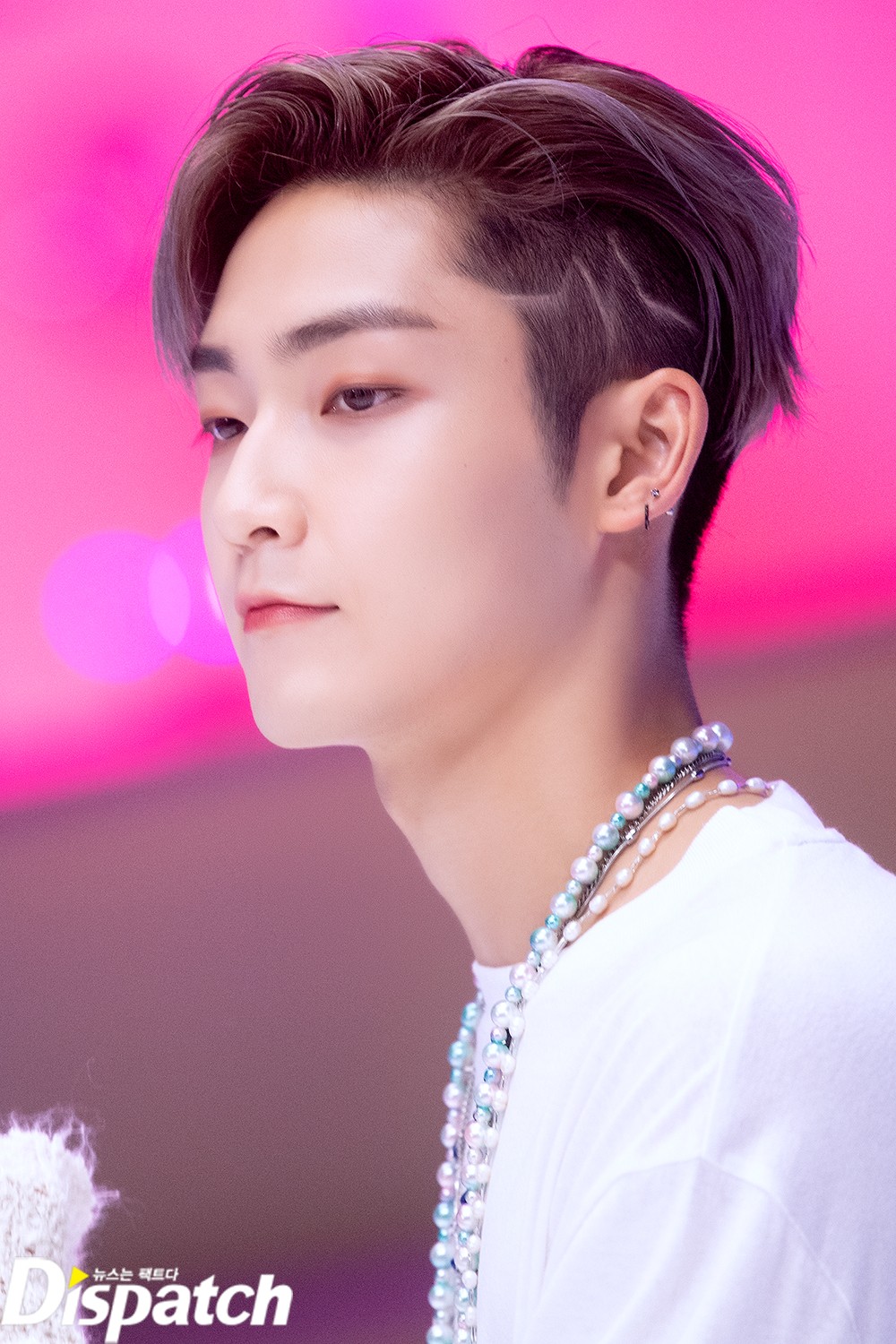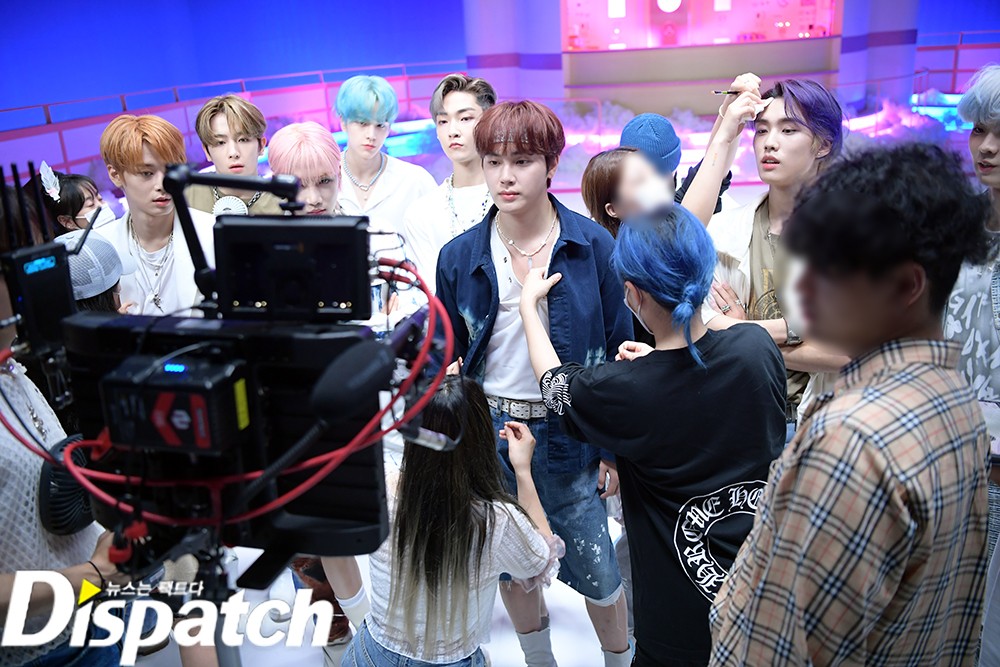 Even after the filming was over, THE BOYZ were still in professional mode. They ran straight to the monitor and checked the footage every time the filming ended. Do you feel the efforts of THE BOYZ?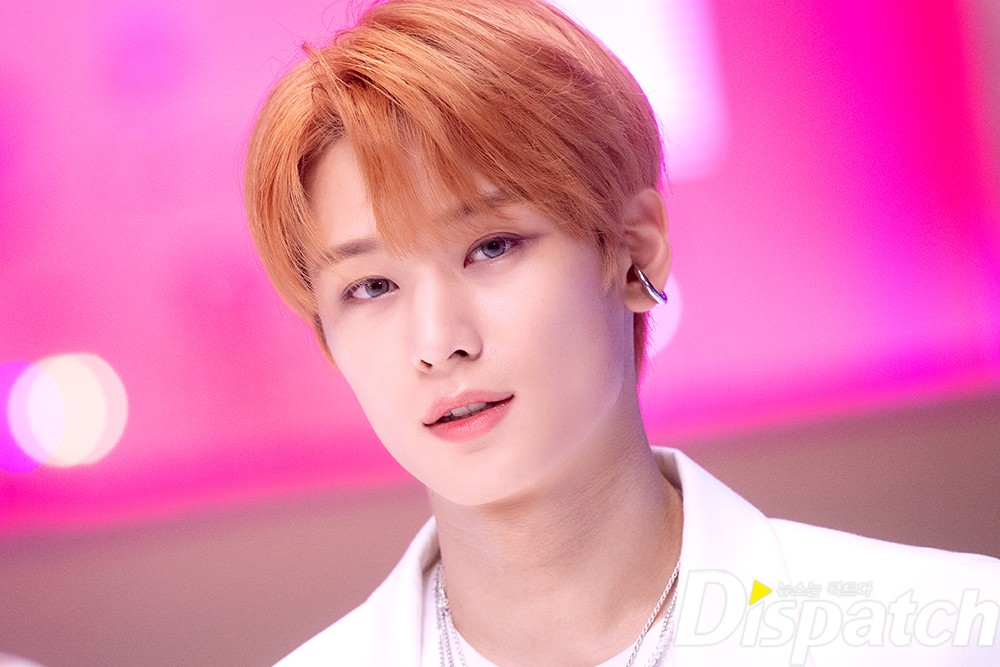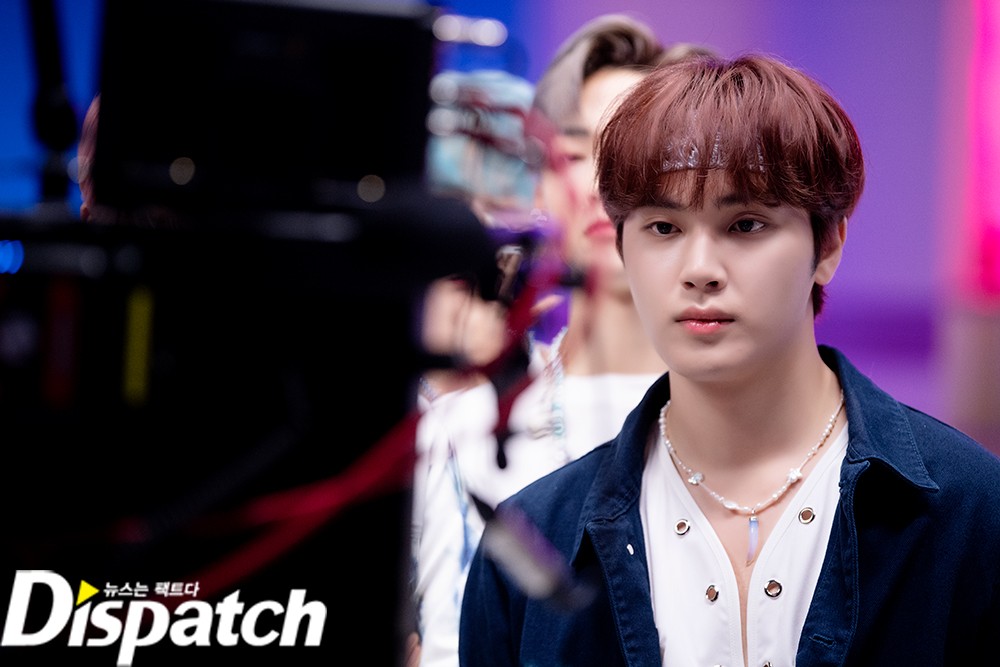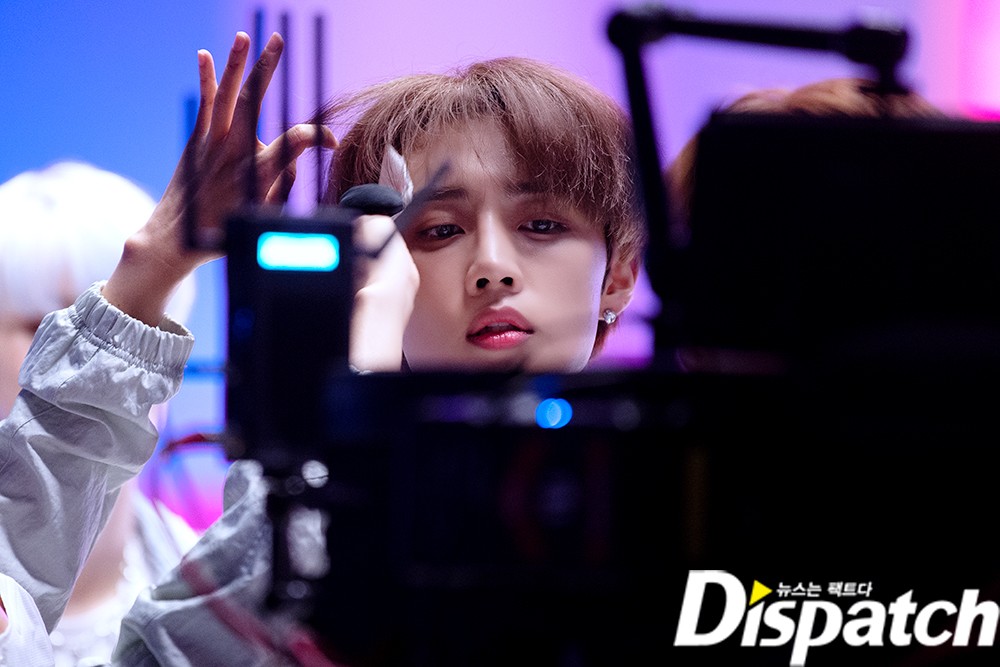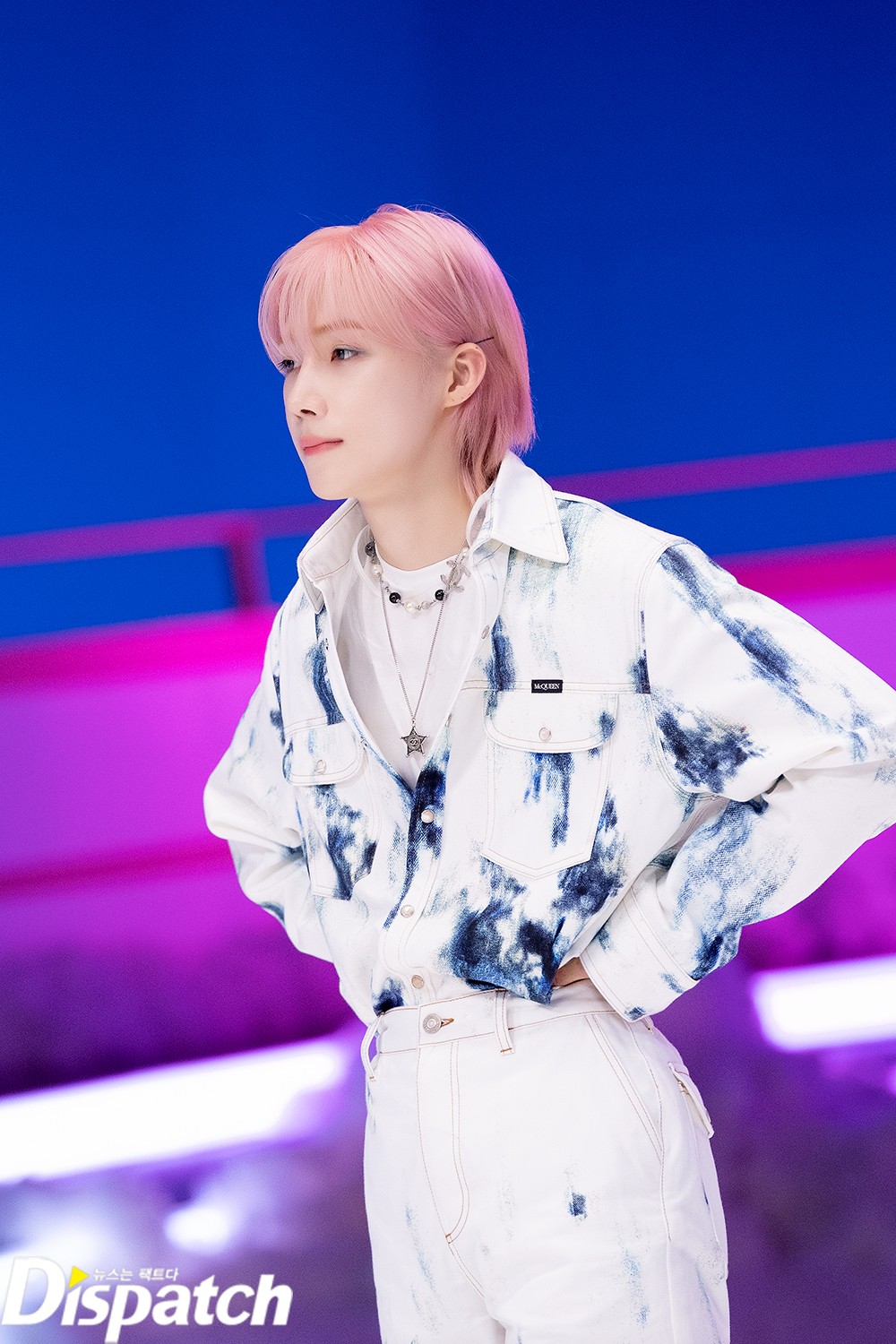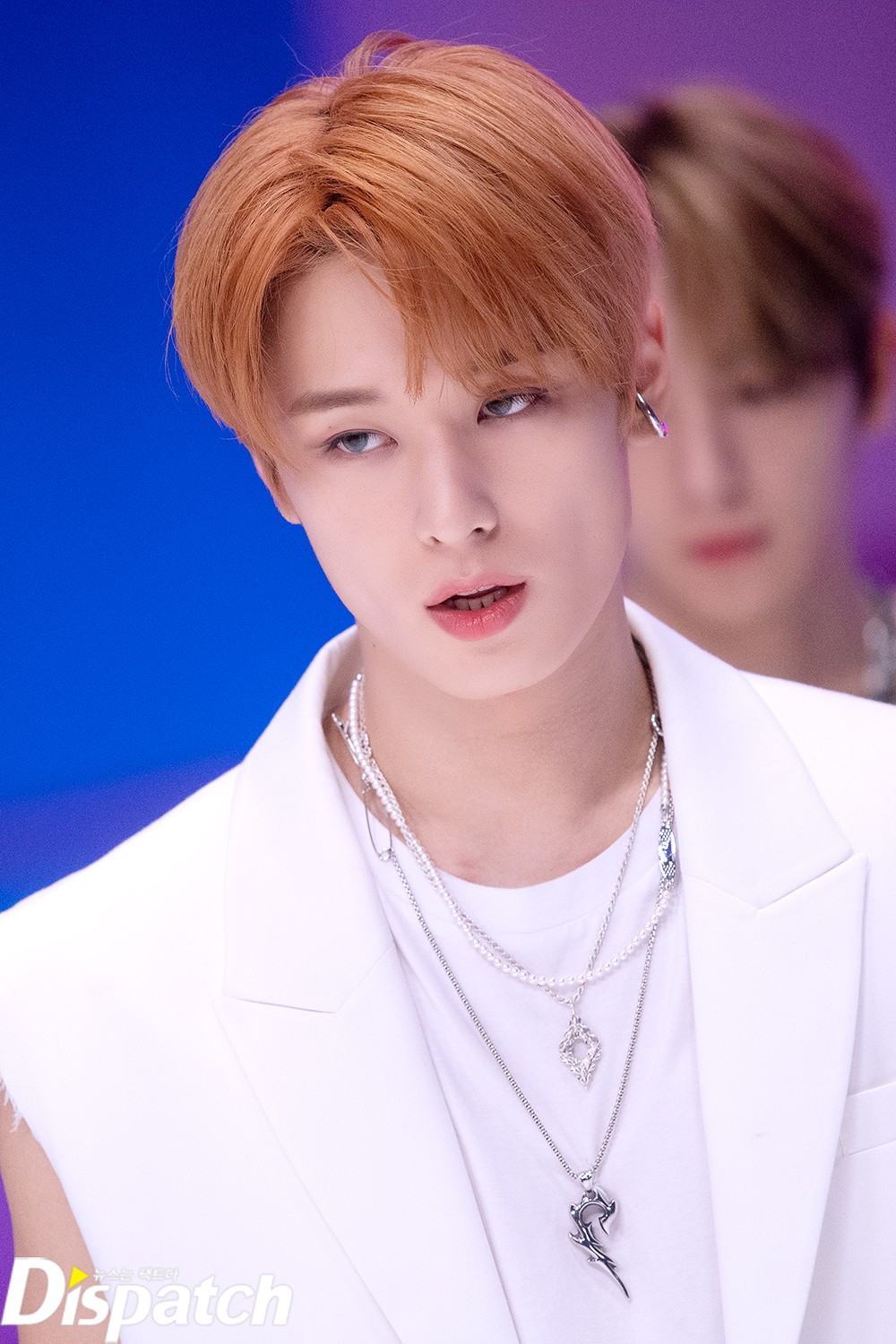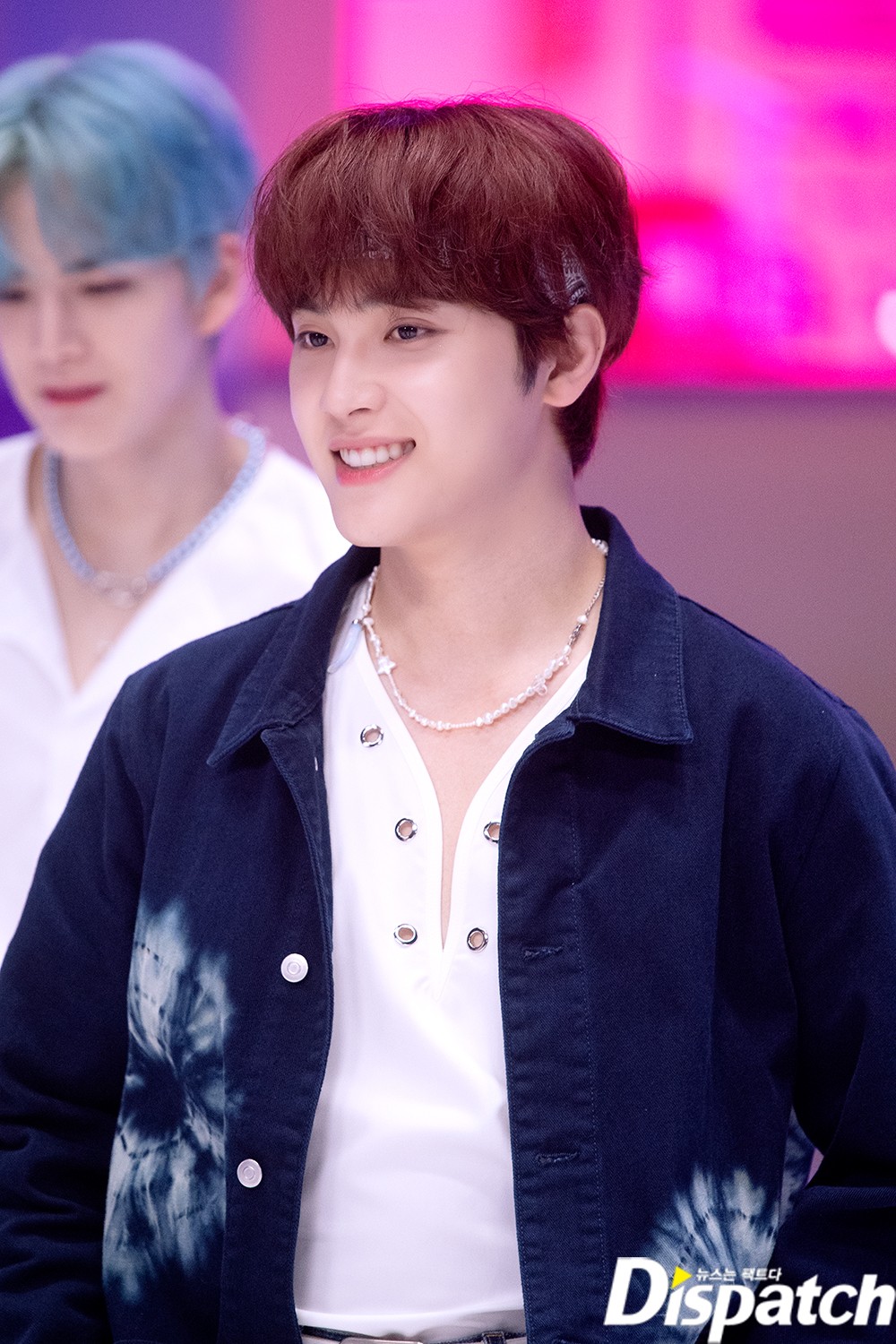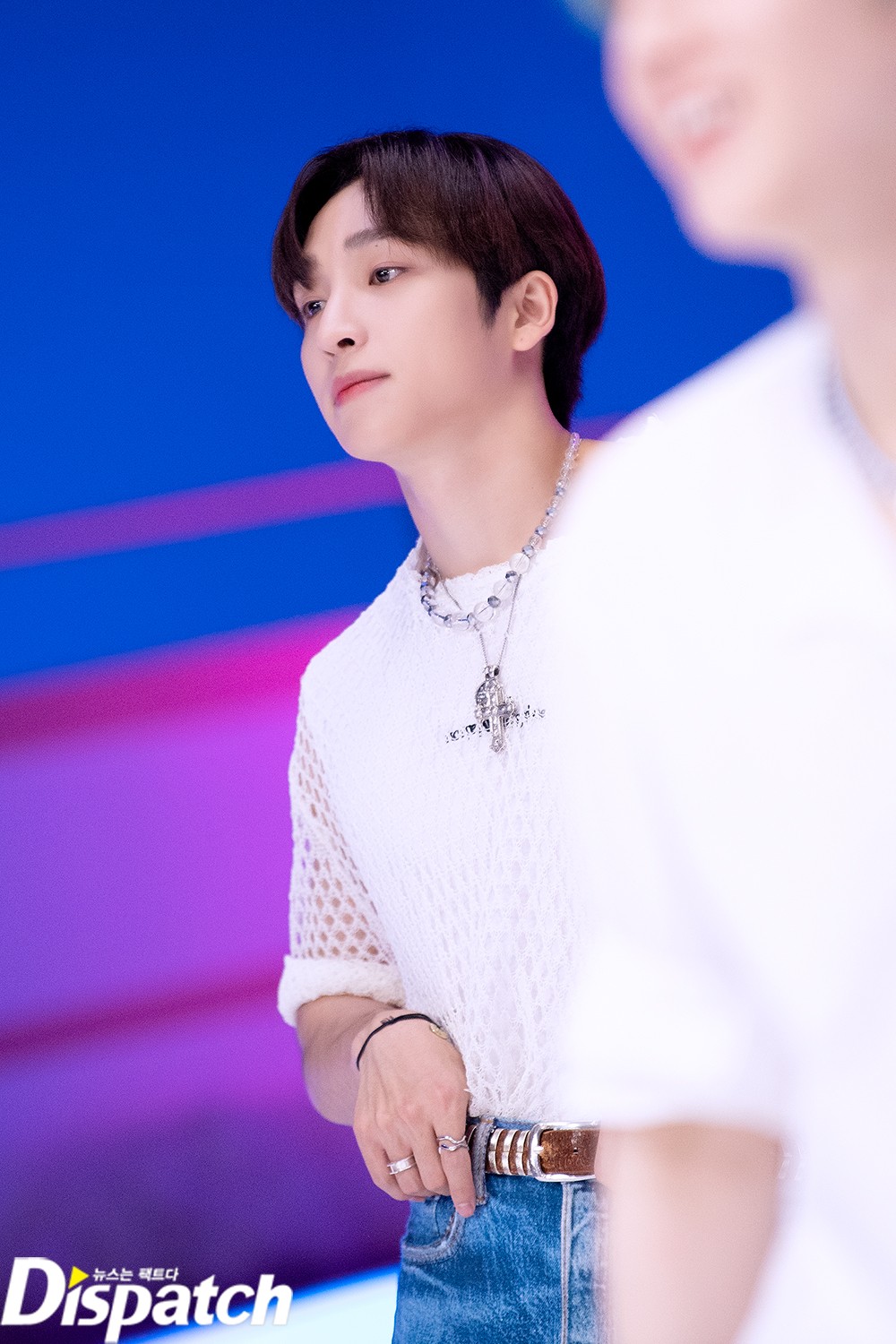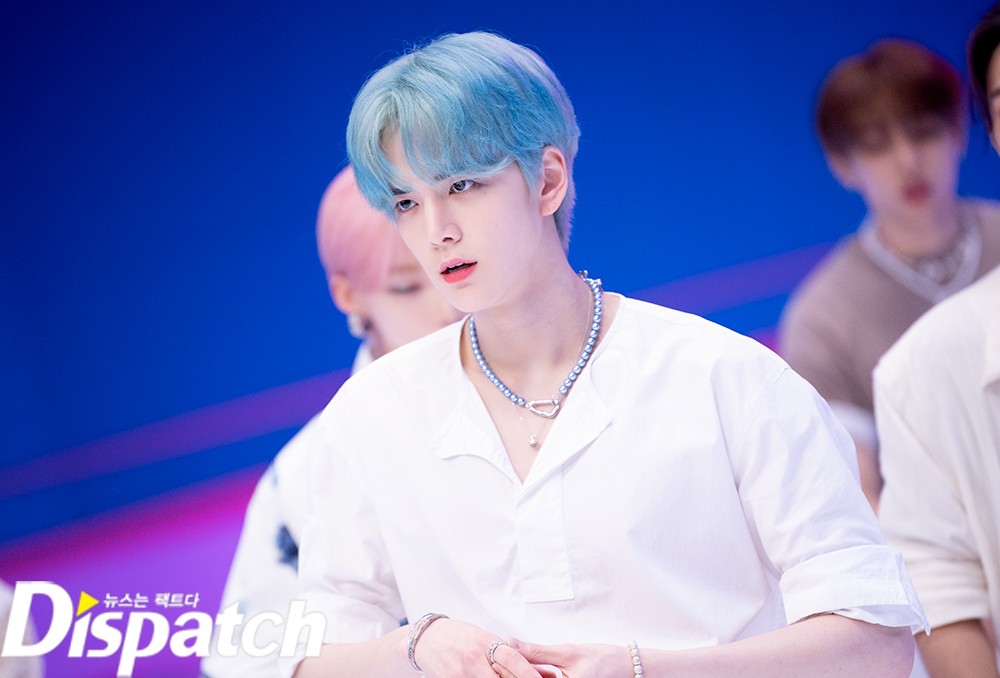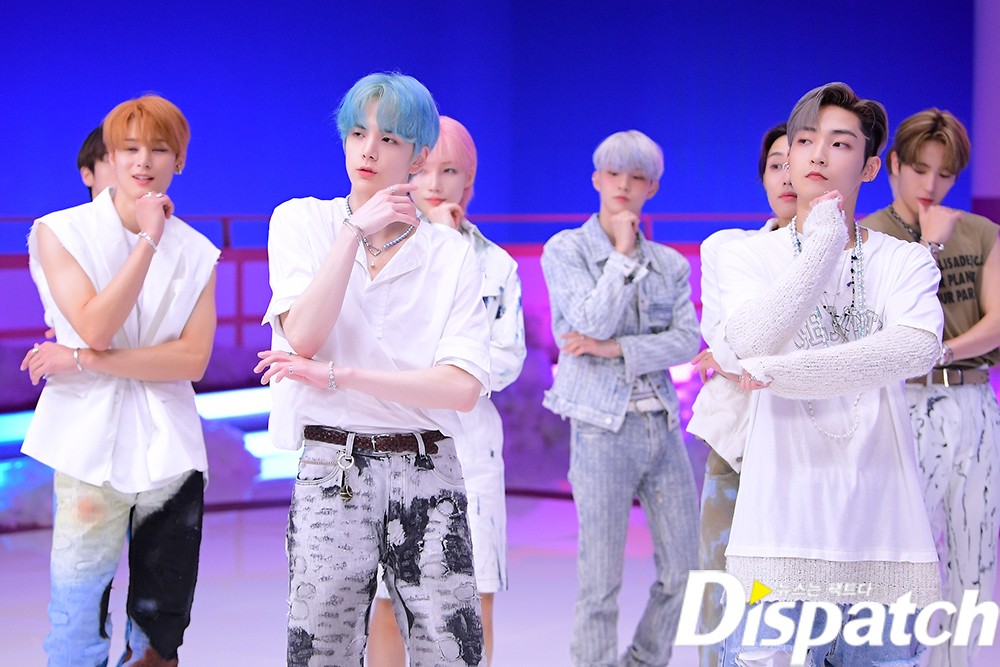 "Whisper" has already gained popularity both in Korea and abroad. As soon as the song was released, the track took first place not only in the main domestic music charts, but also in the iTunes top albums chart in 16 foreign countries.
Major foreign media outlets, such as Billboard in the USA and NME in the UK, are paying attention to the comeback of THE BOYZ.
"This new release shows the essence of what THE BOYZ do best. They recorded a new album using a whisper" (Billboard)
"THE BOYZ show dramatic changes in all six songs. They immerse Deobi (fan club) into a new but sexy realm" (NME)
Is it possible to work hard with a smile? It must be because of a belief that sweat will never betray. Do you feel the hard work of Deobi and THE BOYZ? Dispatch also supports THE BOYZ on their flower path!
Translated by dna
Alice © KJCpop.com