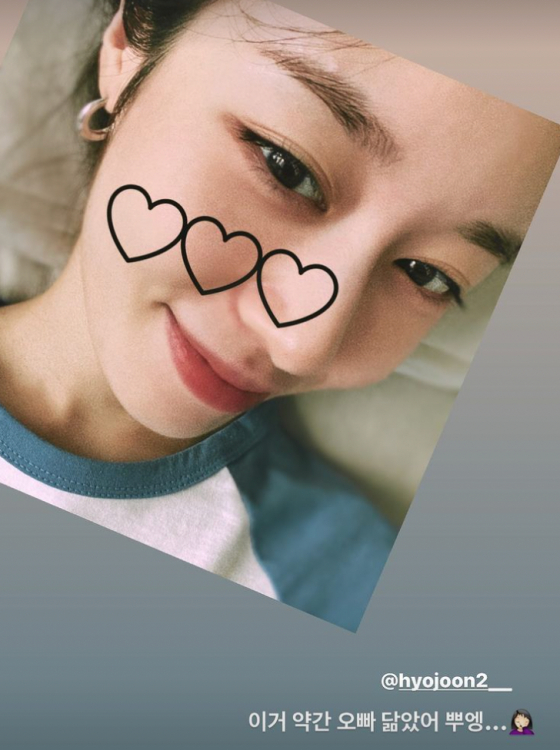 On the 17th of September, JiYeon (T-ARA) posted a selfie with the caption "A Little Bit Like My Brother~".
Read also: Foreigners are Surprised That Minors Sing Such a Song [NewJeans "Cookie"]
In this photo, JiYeon lies on the bed and looks at the camera. JiYeon's beauty delighted the fans. Moreover, the girl tagged her brother, the singer Park HyoJoon, and added an emoji. Meanwhile, in December 2022, JiYeon is planning her wedding with the baseball player Hwang Jae Gyun.
Translated by Violett
Alice © KJCpop.com